3 Easy Steps to Going Green
Posted on July 27th, 2022
Are you looking for more ways to go green? Follow these three easy steps and find yourself living a greener and happier lifestyle. This is a fantastic way to keep yourself, your home, and your community while also growing a better future. At Optima Living, we value people, place, and community. Keep reading to see which easy step is best for you!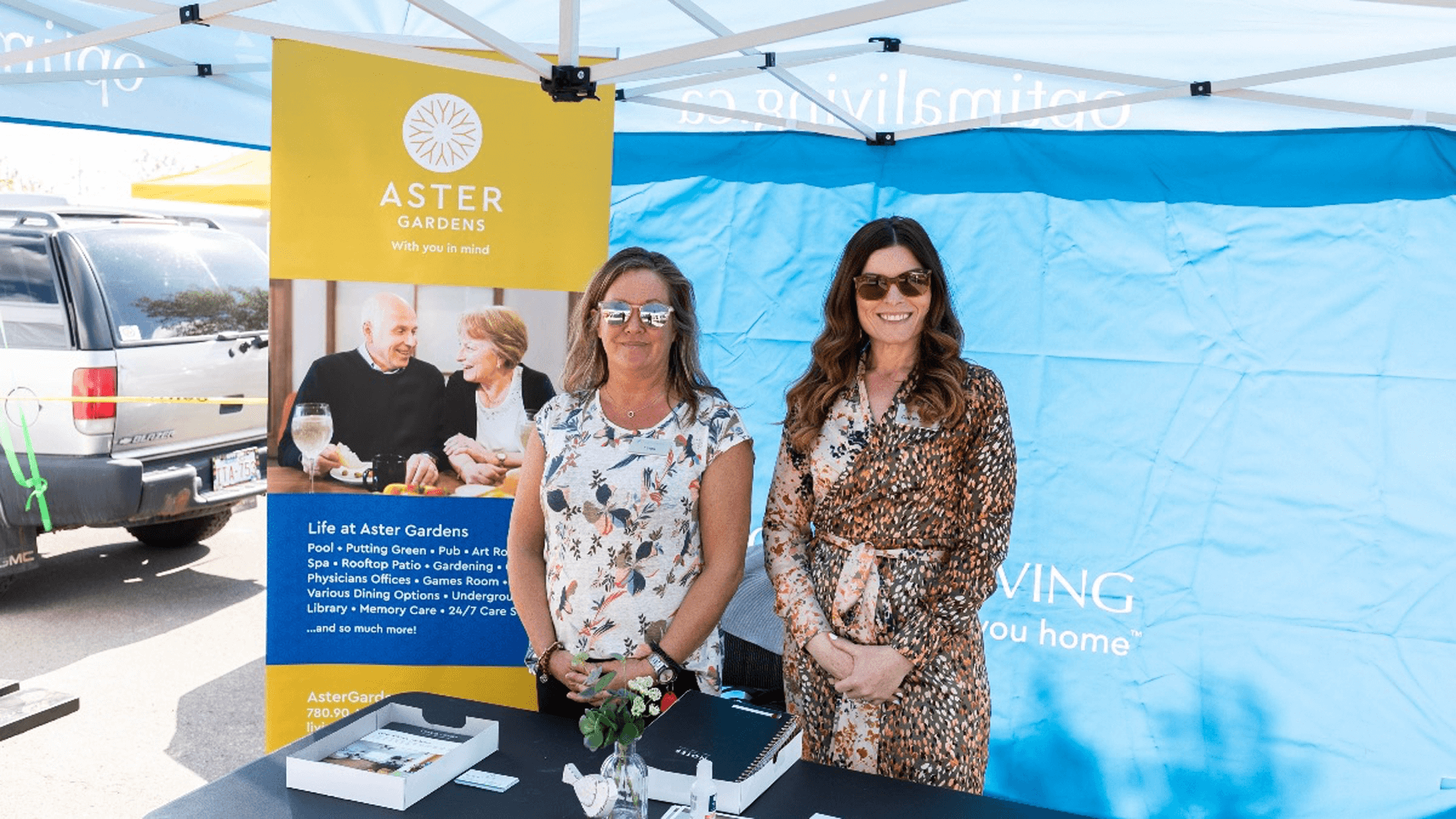 1. Attend Local Farmers Markets
Farmers markets are a great way to buy fresh produce and support local businesses. Several of our communities are going to farmers markets this summer, and we'd love for you to join us! If you happen to be in the Richmond area on August 7, come find Wisteria Place at the Steveston Farmers Market from 10:30 AM - 3:30 PM. We hope to see you then!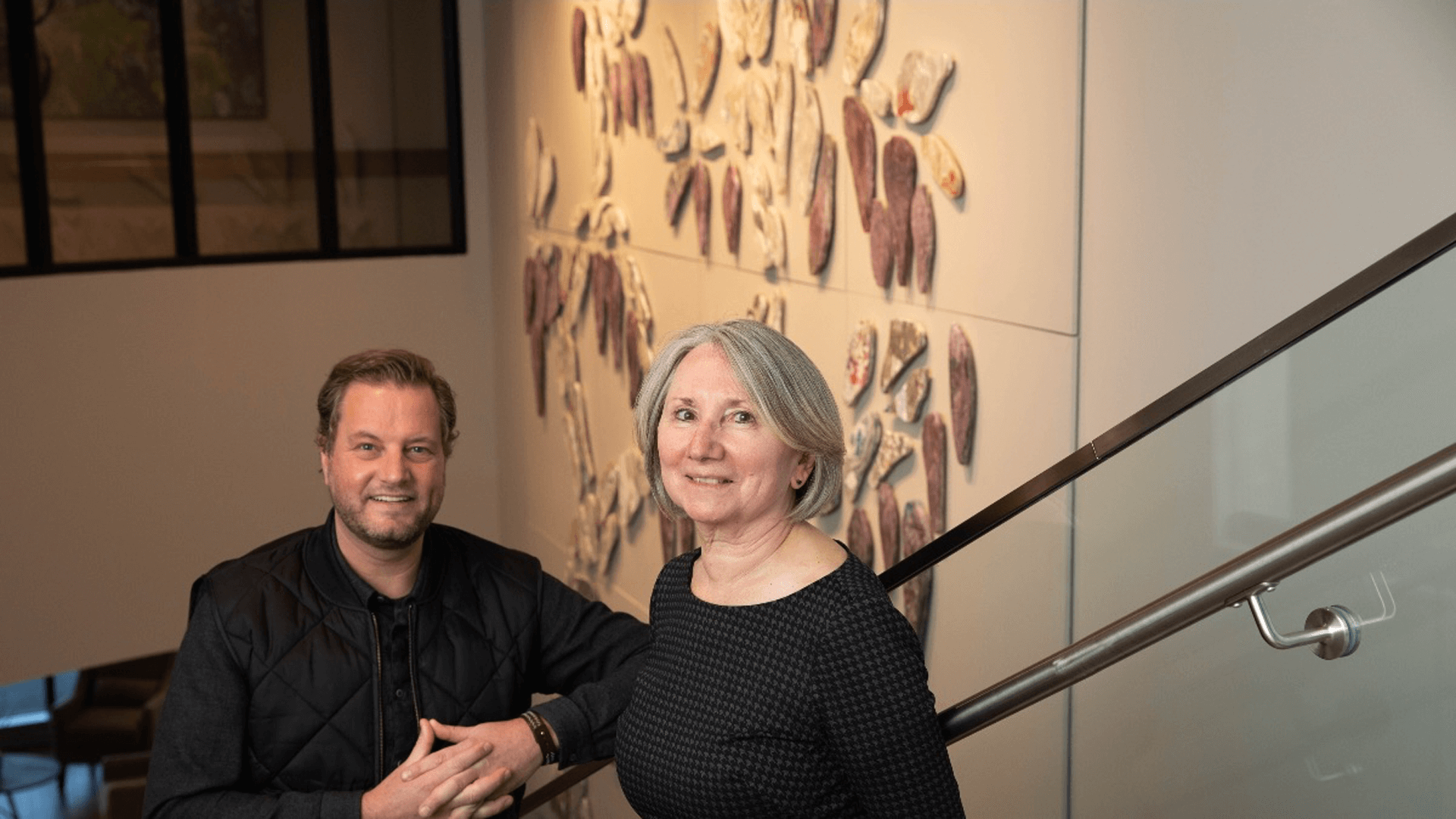 2. Repurpose Plastic
Is there a way to use plastic in a green way? One of our communities has done just that! Wisteria Place has demonstrated a unique and innovative approach to using plastic bags through the installation of the Wisteria Tree by Roger Brenninkmeyer. Instead of joining a landfill or polluting our oceans, the 18,000 plastic bags that comprise the artwork have been made into something beautiful for the friends and residents of Wisteria Place to enjoy forever. Wisteria Place stands for Life in harmony: with people, with communities, and with nature. Check out our YouTube channel to find out more about the wisteria tree and sustainable art initiative behind it!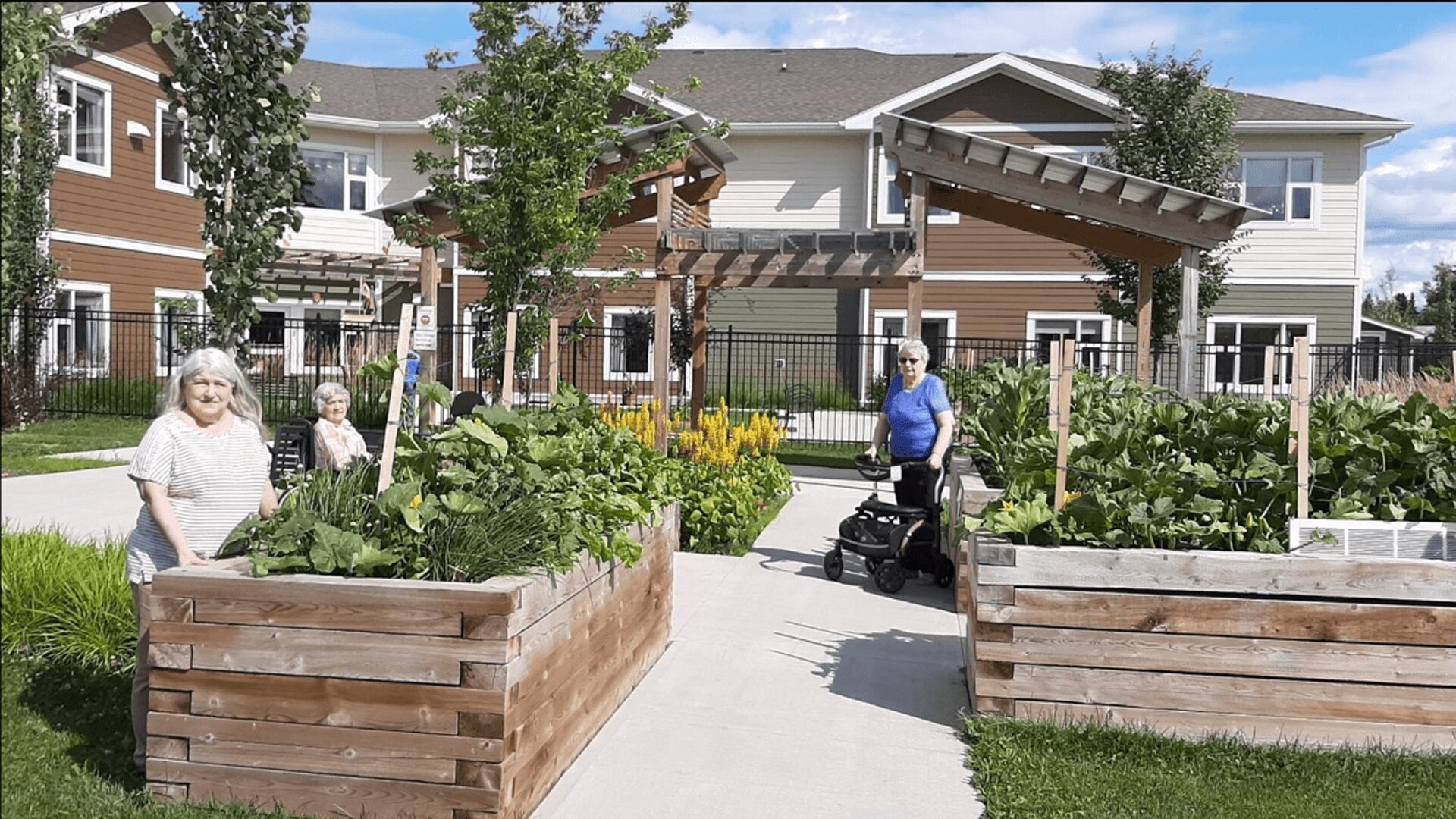 3. Joining a Community Garden
Do you have a green thumb and want to build meaningful community? Joining a community garden might be the perfect fit for you. Several of our communities including Wisteria Place, Aster Gardens, and Sweetgrass have community gardens easily accessible for residents. These communities have grown flourishing gardens in years past and are growing more lovely gardens this year!
For more healthy living tips, subscribe to our YouTube channel at YouTube.com/optimaliving